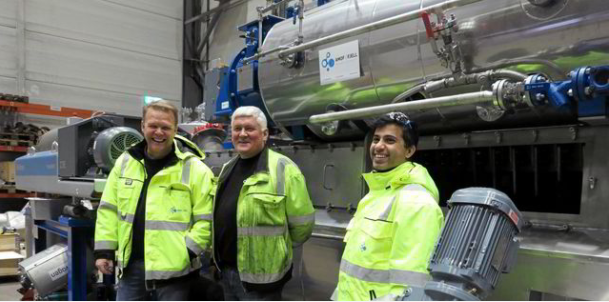 Her legger de siste hånd på verket før fiskemelfabrikkene sendes til russiske rederier Innovasjonsbedriften i vest har funnet seg et…
AMOF-Fjell Process Technology has a long history of designing, manufacturing, installing and commissioning compact fish meal plants for on-board fishing vessels. Typical plants have a capacity range of between 15 to 700 tons of raw materials per day.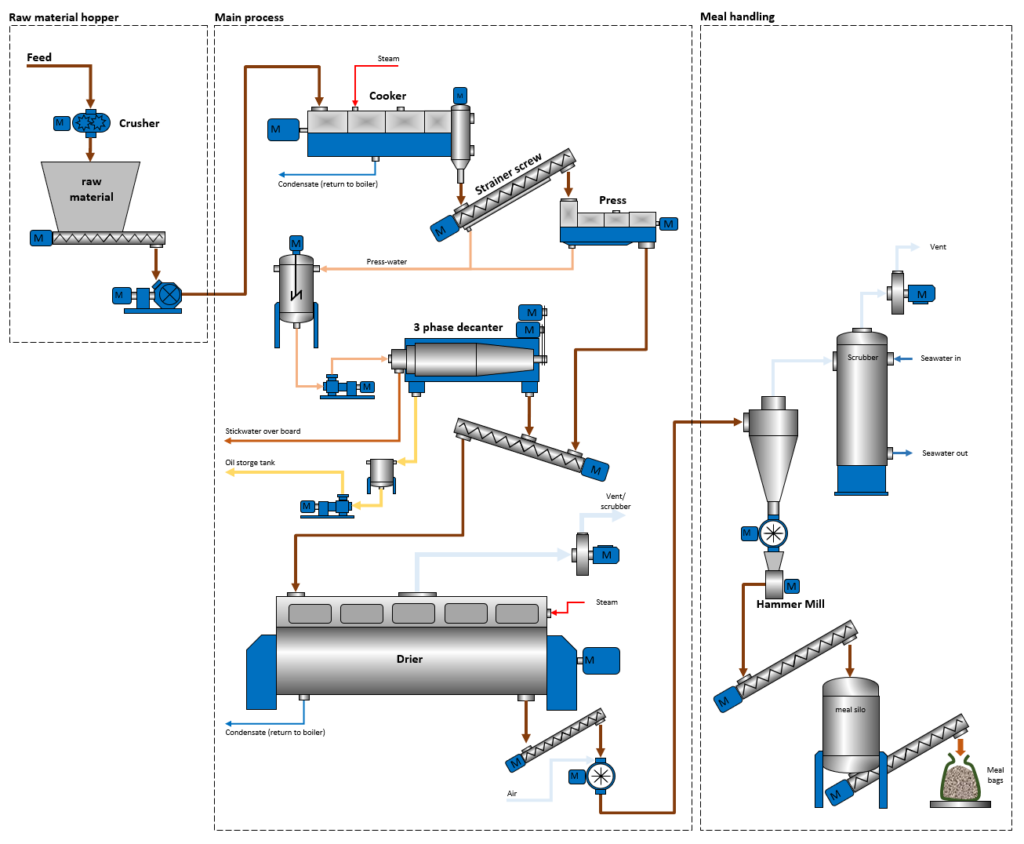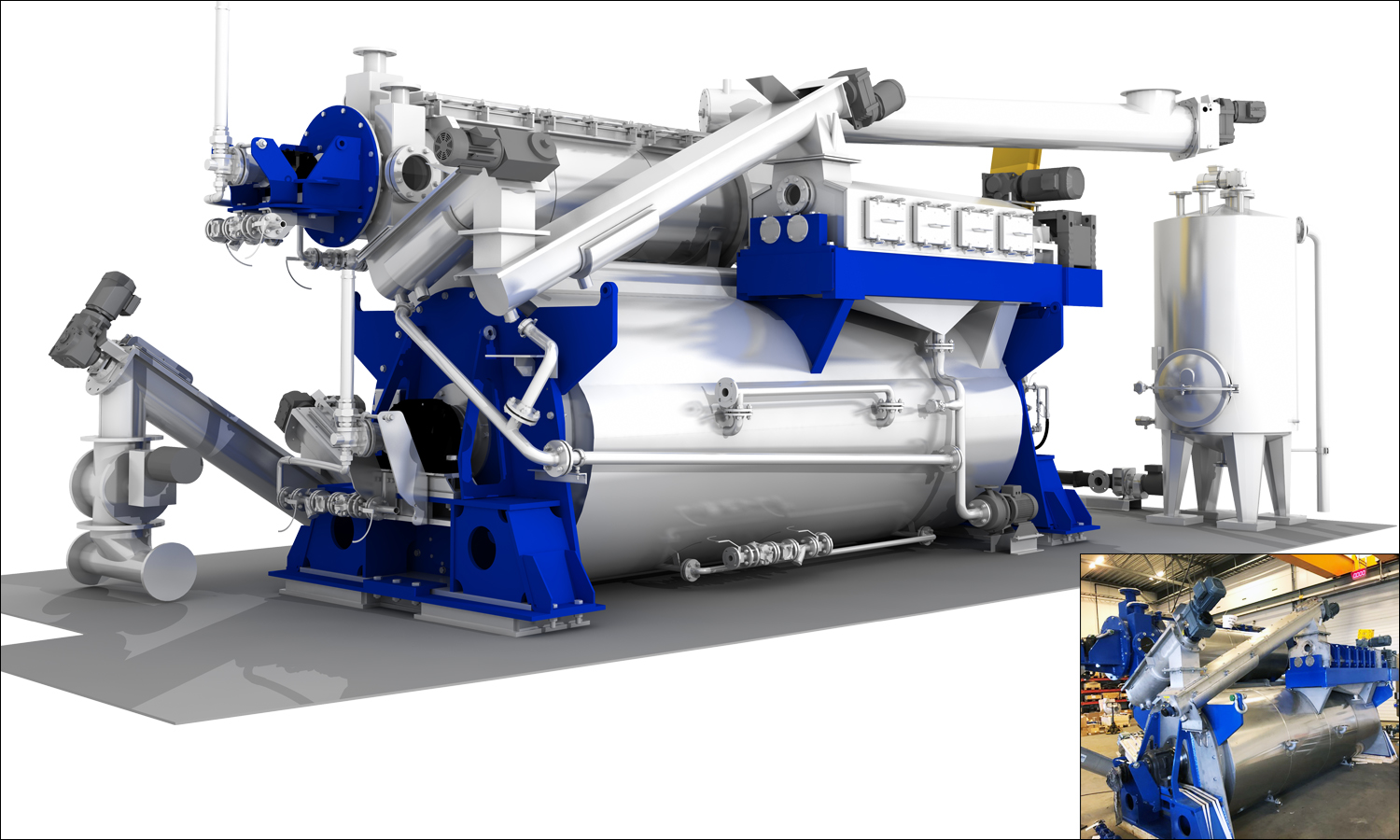 When Atlas-Stord in Norway closed in the year 2000, after almost 50 years, we engaged senior personnel with over 150 years combined experience from design, manufacturing and commissioning of fish meal factories and put them together with innovative young engineers. We then harnessed and developed this experience into new innovative processing technology and process equipment.
Concept Studies
Complete Fish Meal plants
Plant Design
Design/Delivery of Process Equipment
Construction management
Fabrication & Procurement
Installation & Commissioning
Pilot and Testing-plants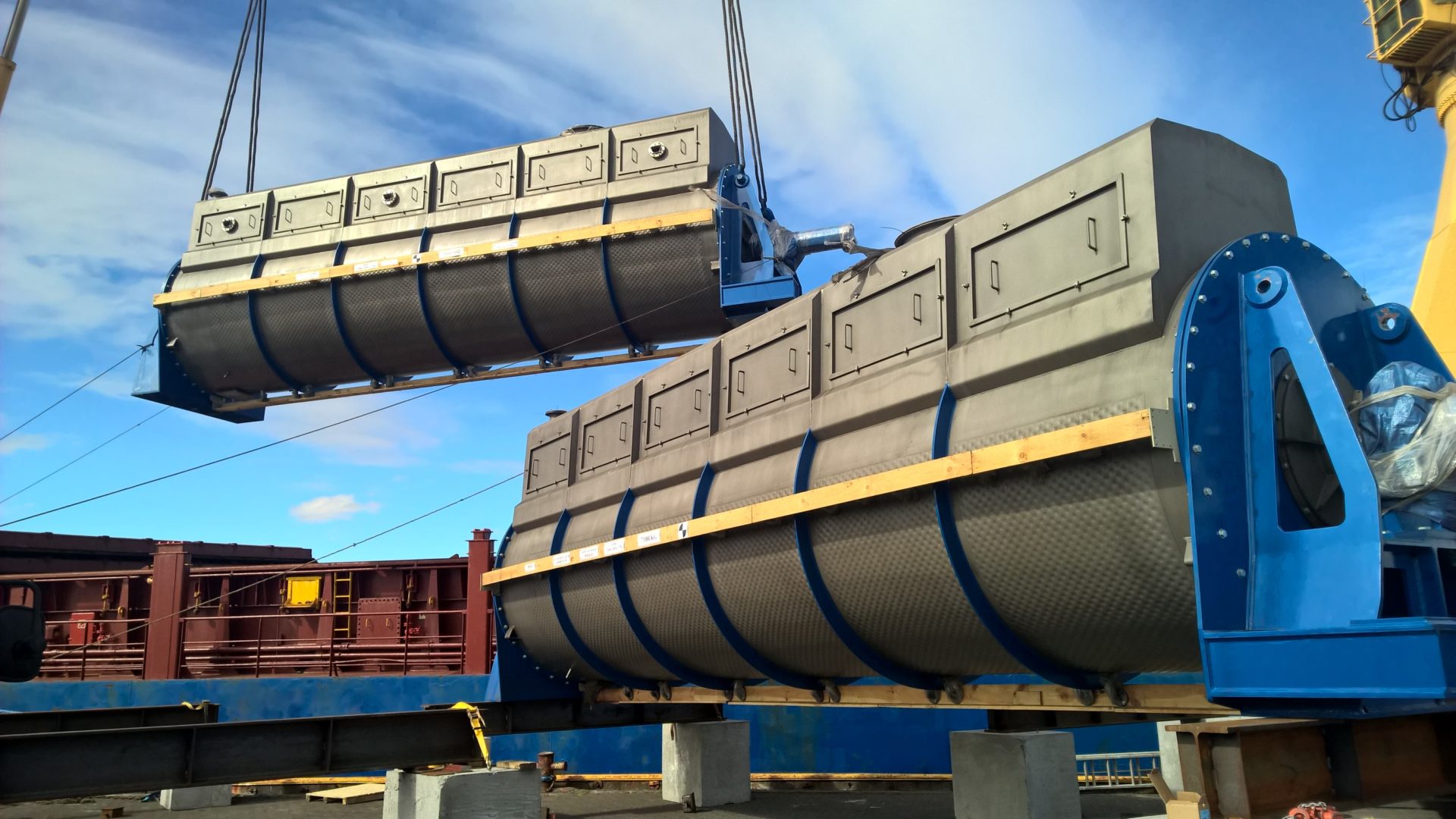 AMOF-Fjell Process Technology has a long history from Evaporator design and fabrication. Evaporators of various types such as rising film, forced flash, falling film and plates have been designed, fabricated and supplied to various industries around the world, such as:
The fishmeal industry
The meat and bone industry
The alcohol and juice industry
The offshore industry (freshwater generators)
Waste Water Treatment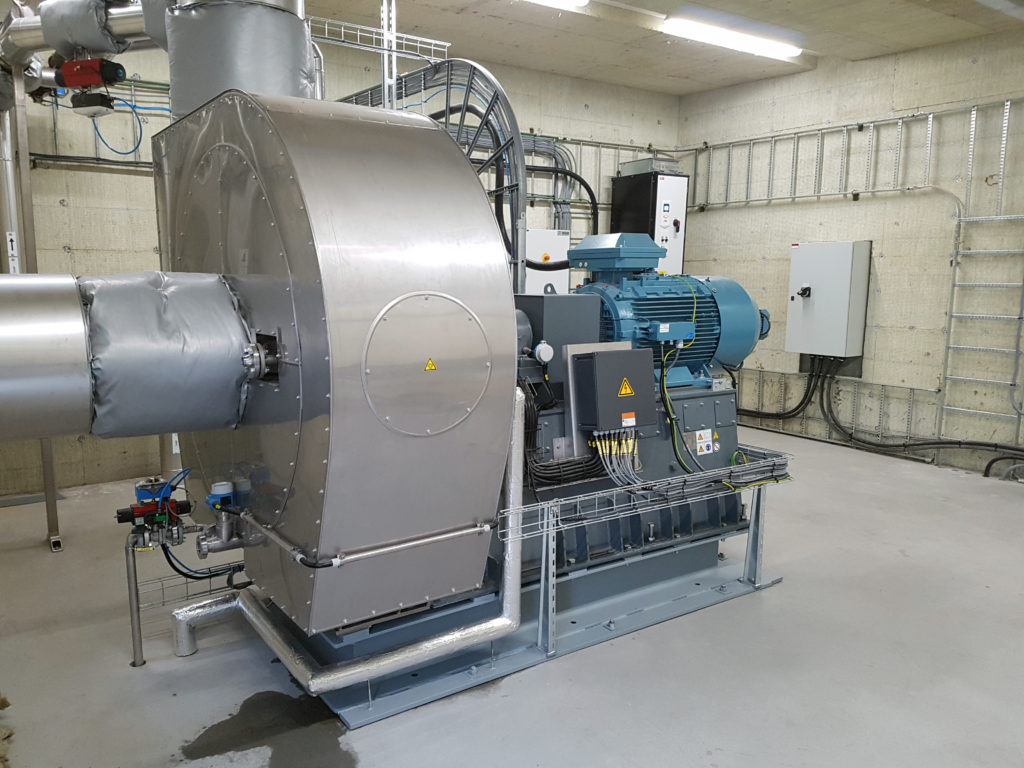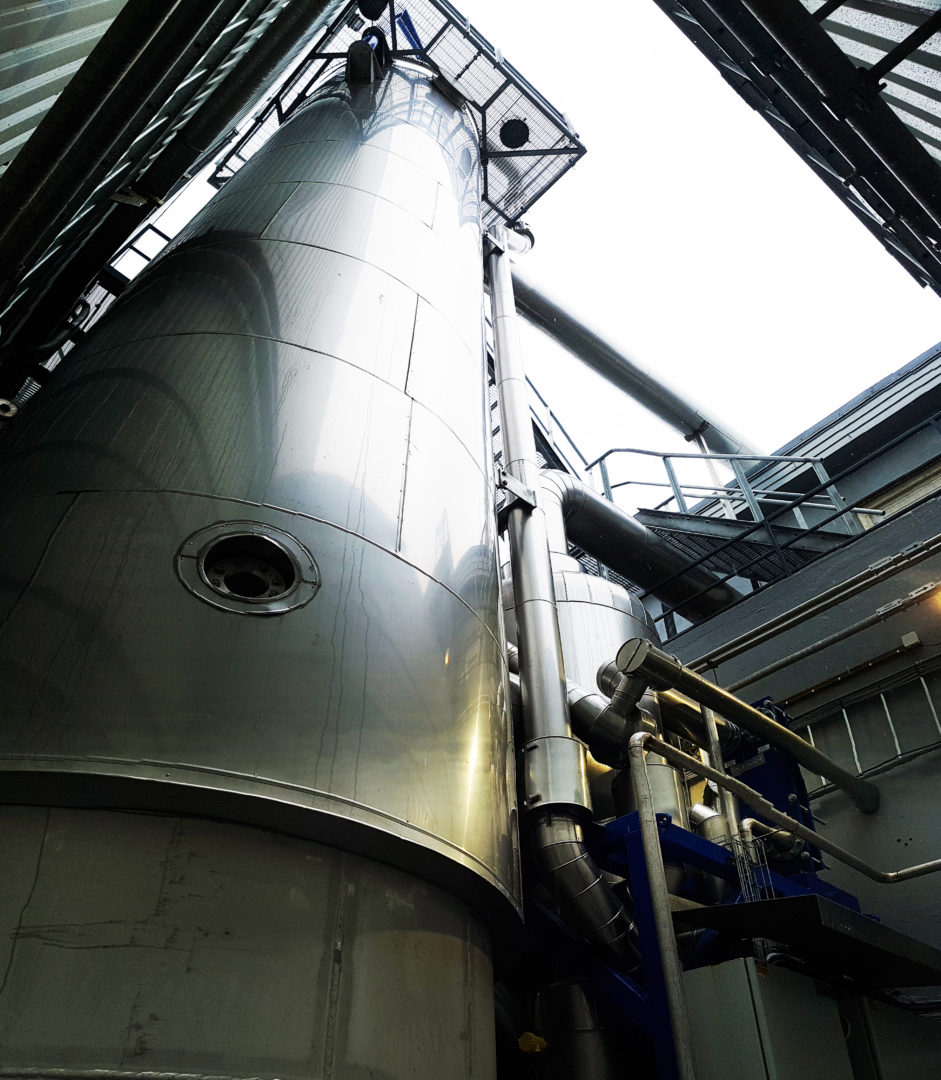 Shell & Tube Heat Exchangers
AMOF-Fjell Process Technology has been designing and building heat exchangers for a very long time. The combination of thermal and mechanical design, fabrication, together with experienced personnel, has secured a number of challenging orders.
WE use AspenTech's Exchanger Design & Rating to do advanced thermal design and dimensioning of heat exchangers. Successful constructions of thermal process equipment is maintained by the designer having knowledge of:
The chemical composition and characteristics of the media involve
Which type of equipment is best suited for the demanded task and duty
The necessary experience and the necessary technical tools to be able to offer the correct apparatus for the stated task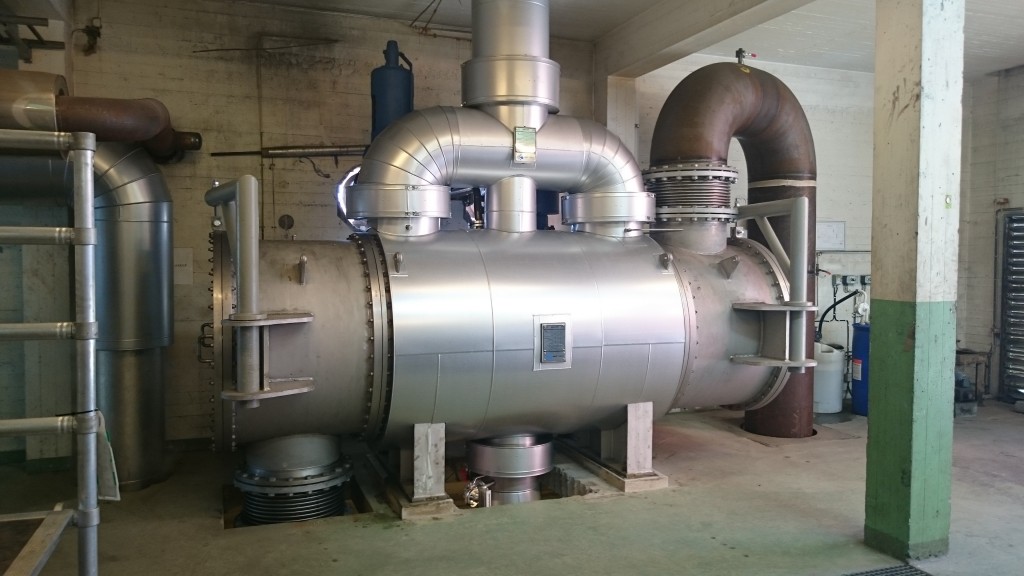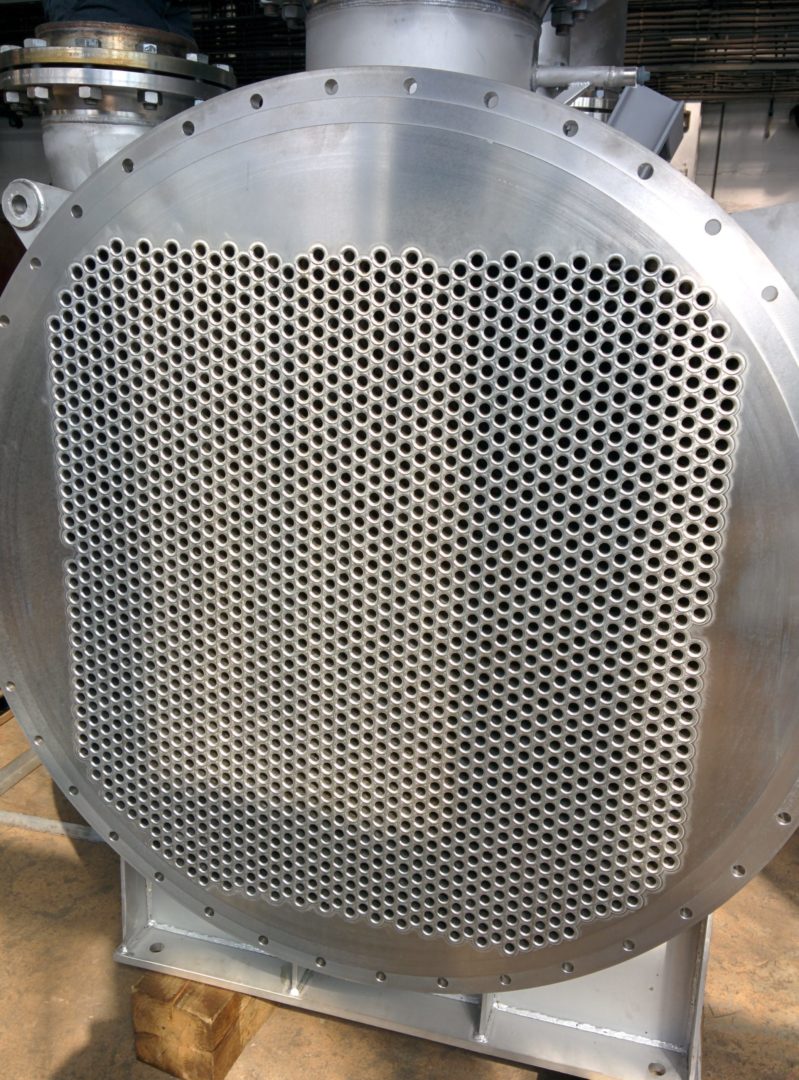 We are capable of supplying process equipment in various types of materials, such as:
Shell & Tube Heat Exchangers
Feed Effluent Exchangers (Texas Towers)
Full EPC Service
– Carbon Steel
– Stainless, various qualities
– Duplex
– CuNi materials
– Titan