A passion for innovation.
For more than forty years, AMOF-Fjell Process Technology has been designing specialised high-pressure process equipment for oil and gas production and processing, in addition to building plants for protein extraction, fish meal production, sludge and liquid waste treatment.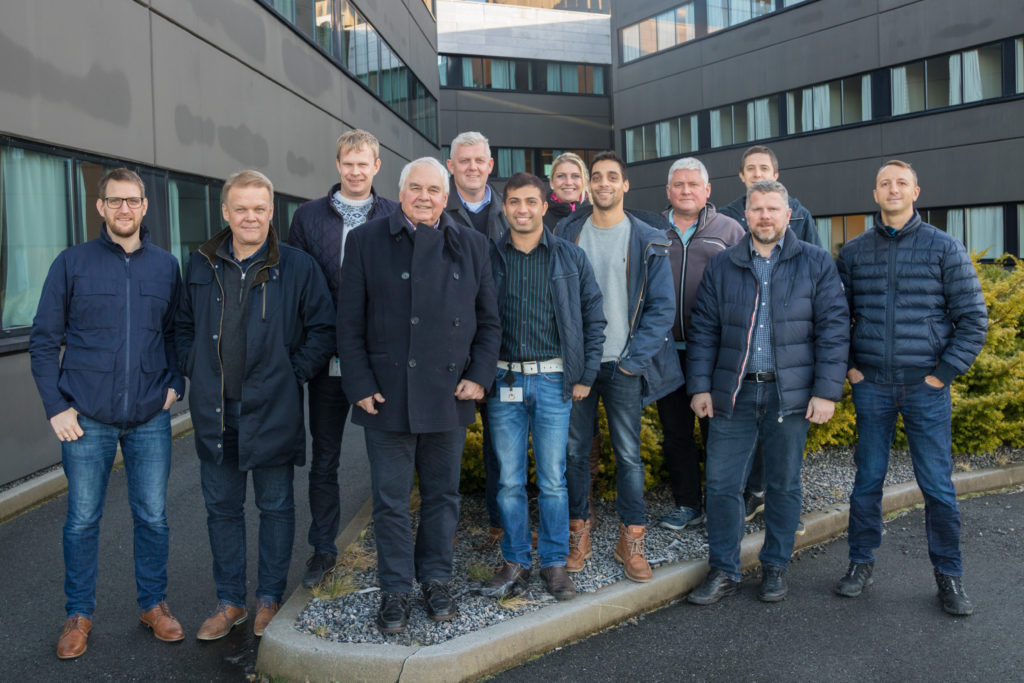 We have vast experience from a wide range of onshore and offshore construction projects, material and welding technology, regulatory compliance, project management and procurement. The company has a multi-disiplined and integrated team of PHDs, mechanical and process engineers from various industries; such as fish-meal, biomass, petroleum, natural gas, emissions reduction and general process industries. This diversity makes us unique and lets us transfer parallel technologies and practical knowledge into our projects, solving problems and constantly improving industry solutions.
By combining mechanical design and process engineering, especially thermodynamics, we can develop cost-effective solutions with optimised design, materials, increased capacity and extended operating life.
Engineering:
Turnkey delivery
Heat exchanger design
CFD Analysis Flow & Heat Transfer
Fluid Flow Engineering
Testing and Commissioning

Design & Fabrication: