Compact Fishmeal Plant delivered to Independent Seafood Canada Corparation (ISCC)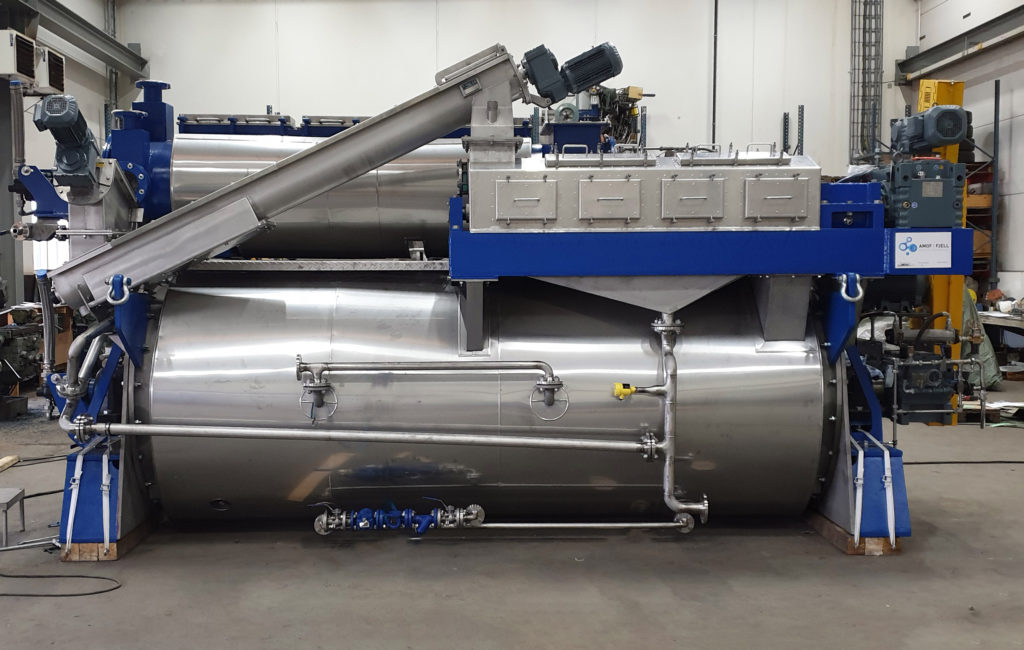 The plant is to be installed on fish trawler F/T Sunderøy. ISCC has recently purchased the trawler from Prestfjord AS in Sortland, Norway. The plant has a capacity of handling 48 tons of raw material per 24 hours and is designed and delivered by AMOF Fjell Process Technology AS. The plant will produce high quality marine proteins and fish oil from fish waste and cut-offs. The contract for the fishmeal plant was placed in May and the completion of delivery will be by January – 2020.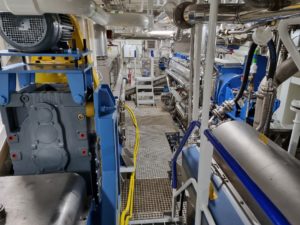 The AMOF-Fjell fishmeal plant converts fish waste to valuable nutritional products on board fishing trawlers….