AMOF-Fjell is capable to performe lab test, both in our lab facilities or on site. Lab equipment is portable and can easily be transported.
Results from lab tests of process flows can be used to optimize existing processes or verify design data on new processes.
We can messure the following parameters:
Temperature
Viscosity
Total solids (TS%) in product
Density
Viscosity and density are two very important parameters when it comes to evaporation and heat transfer. It is also an important value when selecting pumps.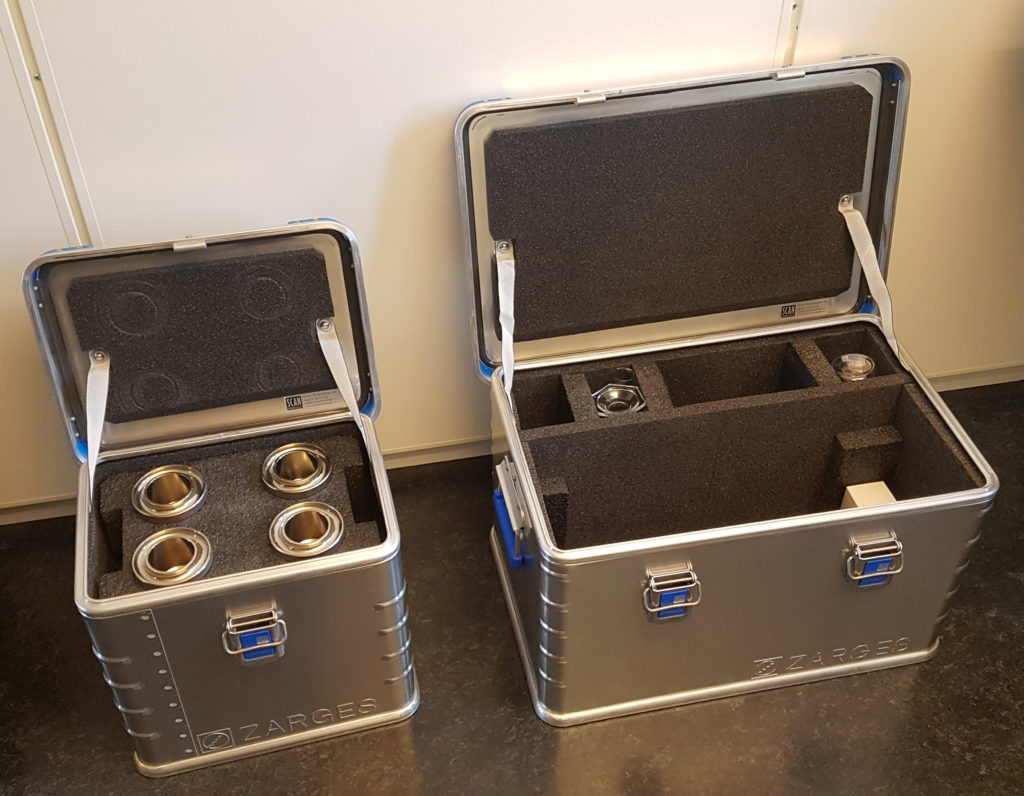 To achieve the best design, AMOF-Fjell can measure fluid properties and use the values in our advanced thermal calculation programs (Aspen Tech EDR.) or CFD analysis.