Waste Heat Evaporator plant
Customer: YUKR, Kunashir Island (Far East Russia) / ASTW
Startup and commissioning was completed 2021
Fish meal factory: Capacity of approx. 500 tons/day
AMOF-Fjell Process Technology AS (AMOF-Fjell) is a high technology provider of systems to fish meal industry. The signature approach in AMOF-Fjell design is that all engineering, choice of material and components is optimized for each system. AMOF-Fjell solely use sub-suppliers with a long history of quality delivery. The result makes the AMOF-Fjell systems one of the most energy efficient and reliable system in the market.
In this project AMOF-Fjell have deliveriered 2 – two Waste Heat Evaporators (WHE) systems for the following lines (1- one WHE for each line):
        1 – one 168 tons/day
        1 – one 336 tons/day
The main purpose of the WHE is to utilise as much waste heat as possible from other processes in the factory.
In this particular project drier gases from the drying process is transferred to the outside of the tubes under atmospheric conditions to an evaporator where stickwater is boiling under vacum conditions on the inside of the tubes. By doing this the stickwater is transformed into a thick porridge like mass befor being dried in the drier. The more evaporation which is achieved in the evaporator, the less energy is needed in the dryer.
As the system is sited on a known seismic activity area the choices of material and optimizing of strength calculations are highly respected.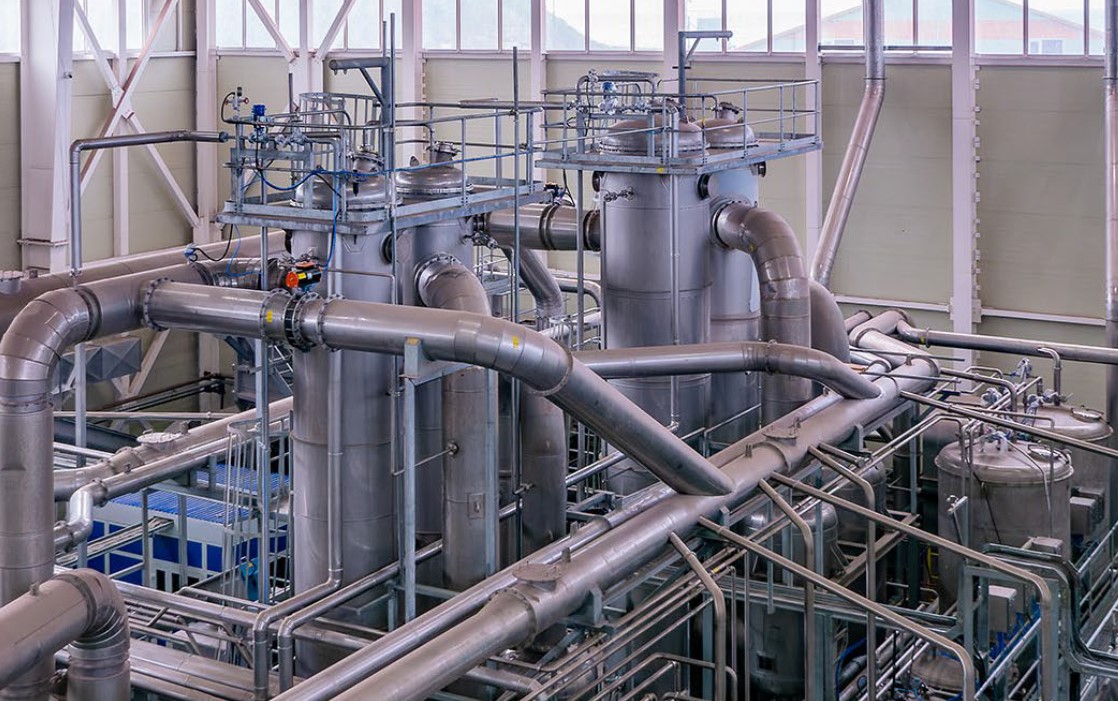 The two waste heat evaporators described below are each a part of two different process plants. In this technical specification we look at the waste heat evaporators as one system where the battery limit on the liquid side (Stickwater and concentrate) is the feed inlet/outlet from evaporator. The battery limit on the energy side (Drier gas in/out) contains the energy needed to run the evaporators. We describe also how the whole plant works in order to understand the function of the evaporators.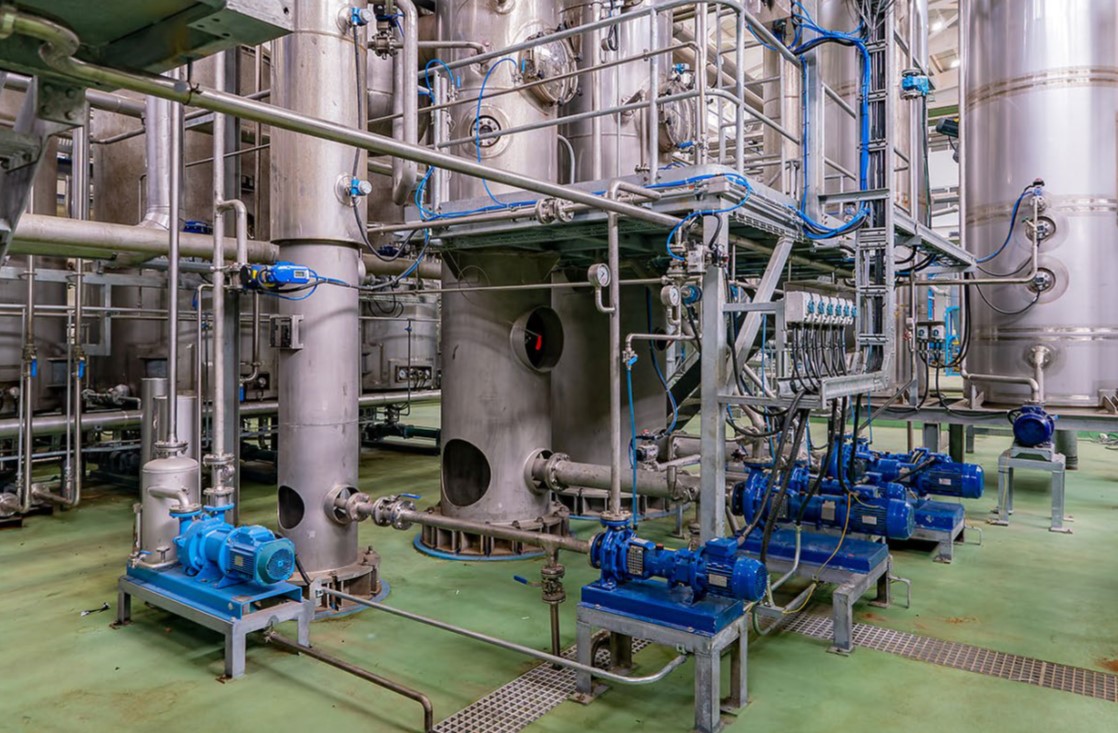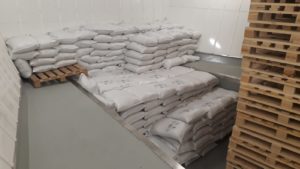 Producing high quality fish oil and fishmeal the first day on fishing ground Today our expert team is running our 16th. fishmeal plant on fishing ground for the first time since commissioning. The plant is producing high quality fish oil and fishmeal from day 1. The plant has a capacity
Read More »